Baheti & Somani LLP (B&S) is a full-service CA firm committed to going beyond service into delivering value. We have expertise in tax and assurance, and our people are distinguished by their knowledge and unremitting commitment to the success of our clients.

Founded in 2003, B&S is headquartered in Pune. With offices at Pune and Mumbai, B&S serves domestic and international mid-sized businesses and emerging startups. The firm's clients comprise of business across a broad range of industries, including technology, manufacturing, life sciences, automotive, non-profits, infrastructure, real estate and construction, as well as High Net Worth Individuals.

B&S delivers the resources, expertise, and global capability of a large CA firm together with the responsiveness and accessibility of a local partner.

Our firm's dedicated professionals take pride in educating clients about legal and financial intricacies while bringing a can-do, practical spirit to all of their activities. From taxes and assurance to business consulting, we deliver value through proactive services in a cost-effective manner, while maintaining highest standard of integrity.

Our mission is to delight clients with our service, depth of knowledge and intimate understanding of their business and financial challenges. We strive to continuously meet increasing complexities of business and tax environment, and strive to exceed our clients' expectations.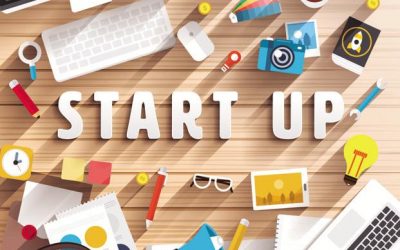 The government on Wednesday simplified the process for startups seeking exemption from angel tax notices by eliminating the need for a certification from an inter-ministerial body. Now, such applications for exemption, routed through the department of industrial policy and promotion (DIPP), will be processed by the Central Board of Direct Taxes within 45 days.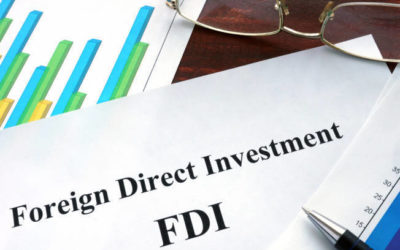 "The current scenario requires Indian investee Companies, Limited Liability Partnerships ('LLP') and Investment Vehicles such as AIFs/REITs/InvITs to file an array of different forms to report foreign investments"...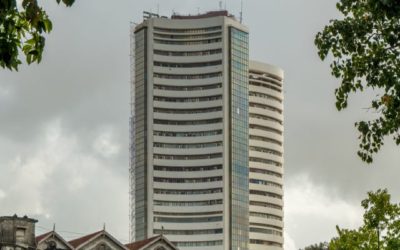 "BSE India is set to launch a BSE Startup platform on July 9, 2018."

Come to work at a place that brings out the best in you.
A growing CA firm, B&S is an exceptional workplace that offers personal development, work-life balance, and a chance to make meaningful contributions across a wide variety of clients.
At B&S you will provide accurate and objective solutions – and share in the firm's abundant growth potential. Our entrepreneurial culture and the size of our engagement teams allow for you to have the opportunity to take on challenging assignments and explore different paths across audit, tax and consulting services groups. We offer both full-time and flexible/ seasonal work arrangement options for majority of our openings.